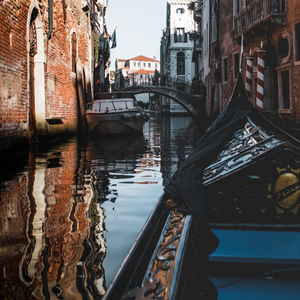 From Our Family to Yours
Whatever you are celebrating, nothing could be sweeter than topping it off with a Monachelli family favorite. We're happy to share those moments with you. Whether it's our most popular Italian Butter Rum, or a decadent and rich red velvet cake, or a classic carrot cake - make it a sweet moment for you, your family, and friends. 
Quality Integrients, Delicious Taste
We pride ourselves on our ability to create gourmet specialty cakes to satisfy sweet tooth's everywhere. That's why only the finest of ingredients make their way into our gourmet bundt cakes.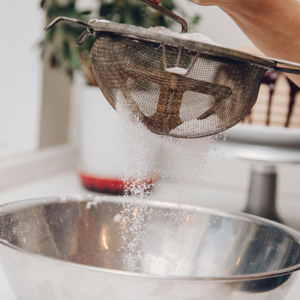 What People Are Saying About Us
"I'm in Pittsburgh PA and our staff at Family Hospice has just experienced your dee-licious Rum cake thanks to one of our doctors who has relocated to Calif. Thank you for making such a premium product. I've shared your contact information with all who asks and we plan on treating ourselves very soon to one of your other delights." - Kathryn Johns
"Hooked on the butter rum! I dream about it. Can't wait til Thursday to grab 3 more from the farmers market Anaheim." - Kendall Graves
"Stopped at the booth at the Westwood Farmers Market on Thursdays. Tried the sample and I'm hooked. Soooooooo good!!!! I know exactly what I'm getting for my family for the winter holidays!!" - Hannah Marvin
"Just heavenly and decadent Rum Cake-100% yummy" - Estela
"Just tried some of the rum cake in Westwood and it was delicious! Will be ordering a gift cake soon!" - Lynn T.
"Blown away by the butter rum cake. There's nothing like it and I have to get my fix every week! " - Rob S.
"I just had the best cakes on campus (CSUN) Ordering the Italian Butter Rum for my family on the east coast! " - Janice B.